Welcome to Downtown Salem, Oregon
Life in the Central Area neighborhood offers an exciting mix of natural beauty and modern urban energy – all within walking distance or just a few minutes' drive. While the gold Oregon Pioneer atop the nearby State Capitol building evokes the region's past, there's plenty of activities to engage you in the here and now. 
 
Cheer on the Bearcats at McCulloch Stadium or catch a show at the Elsinore Theatre. Head to Minto-Brown Island Park and play a round at the Salem Golf Club or let your pup romp off leash at the large dog park. Bike through Riverfront City Park and across the landmark Union Street Railroad Bridge to check out some of the breweries in West Salem. Or simply stroll along the scenic Riverfront Park that flows right in front of The Meridian.
The Perks of Urban Living
The Meridian's downtown location couldn't be more convenient. Just a few blocks down Liberty Street, you'll find the shops at Salem Center and Liberty Plaza. When you're done shopping, there are endless restaurants, cafes, and bars to sample. Try a craft beer at Venti's Cafe + Basement Bar. Cross the road for curry at Thai Orchid Restaurant or a house-roasted java at The Governor's Cup Coffee Roasters. 
 
Downtown Salem, and the surrounding neighborhoods are a thrill to explore and there's always something new to discover. Get in touch with us to learn more about life in the heart of Oregon's capital city.
/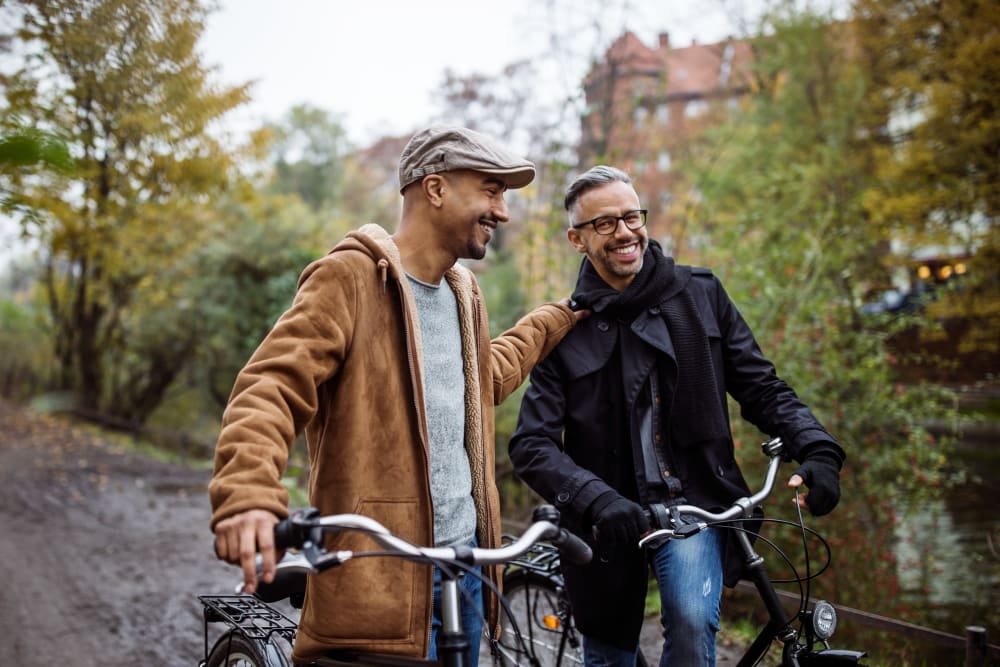 /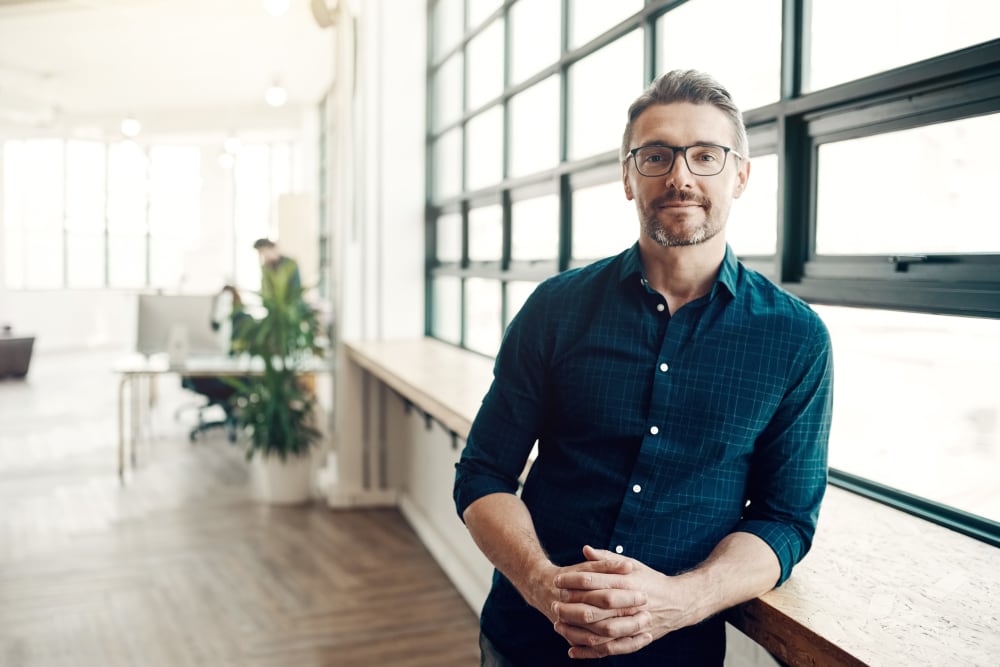 /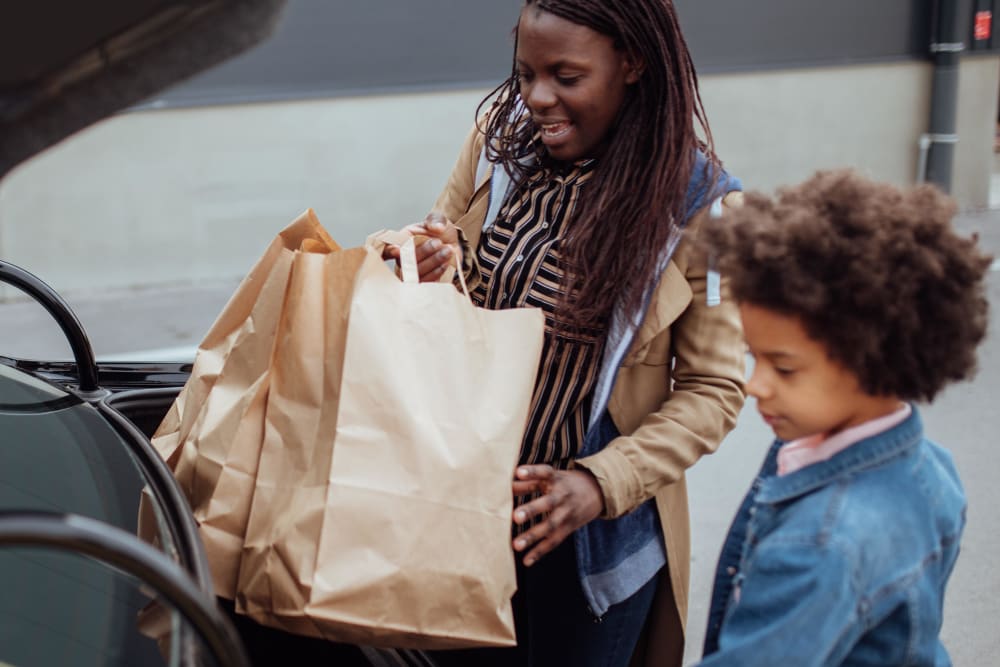 /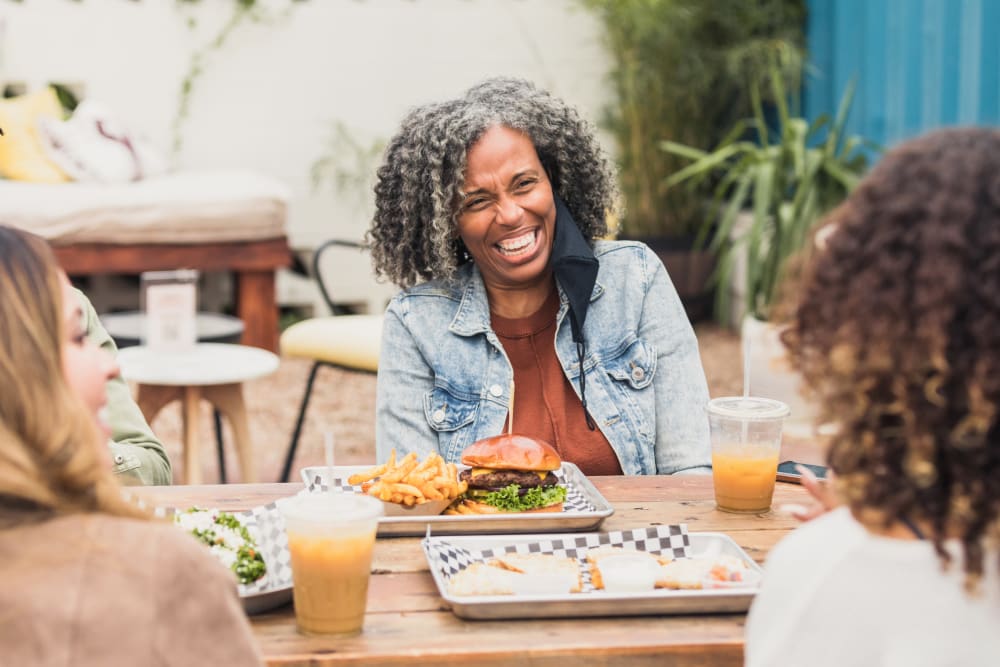 /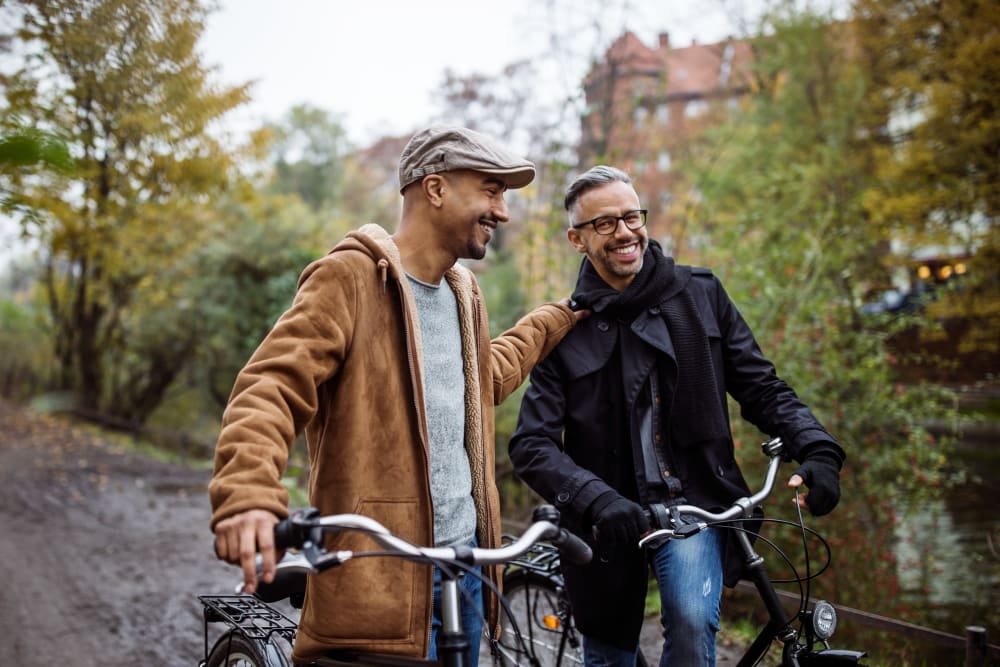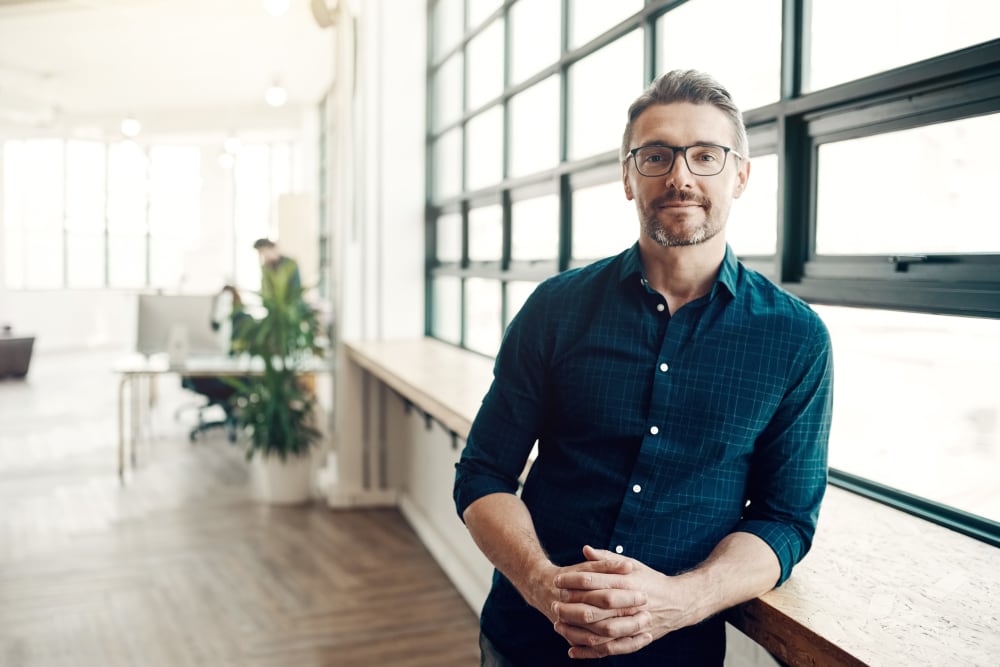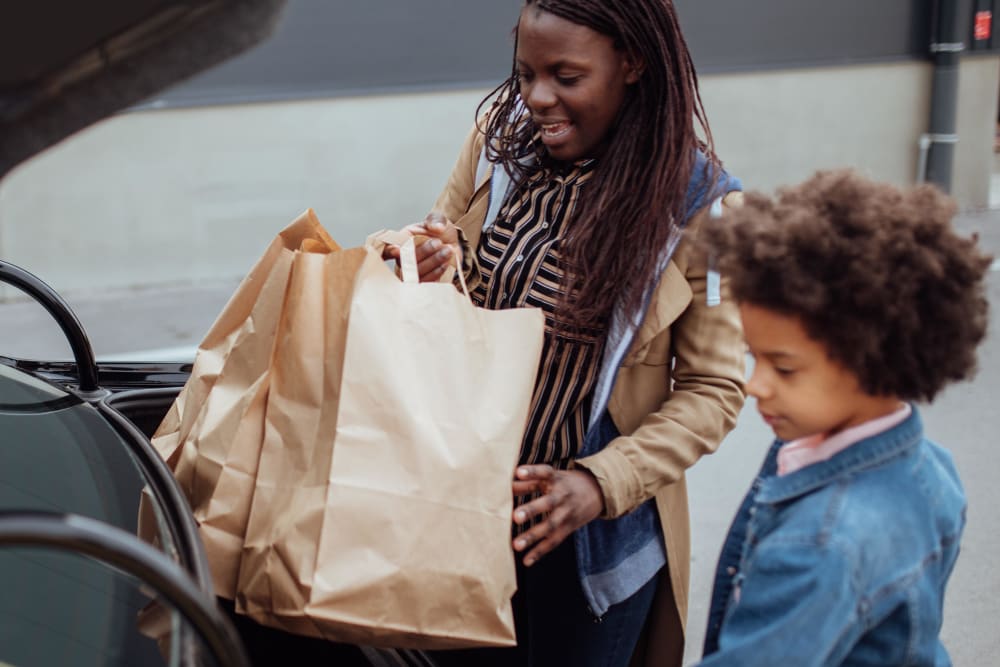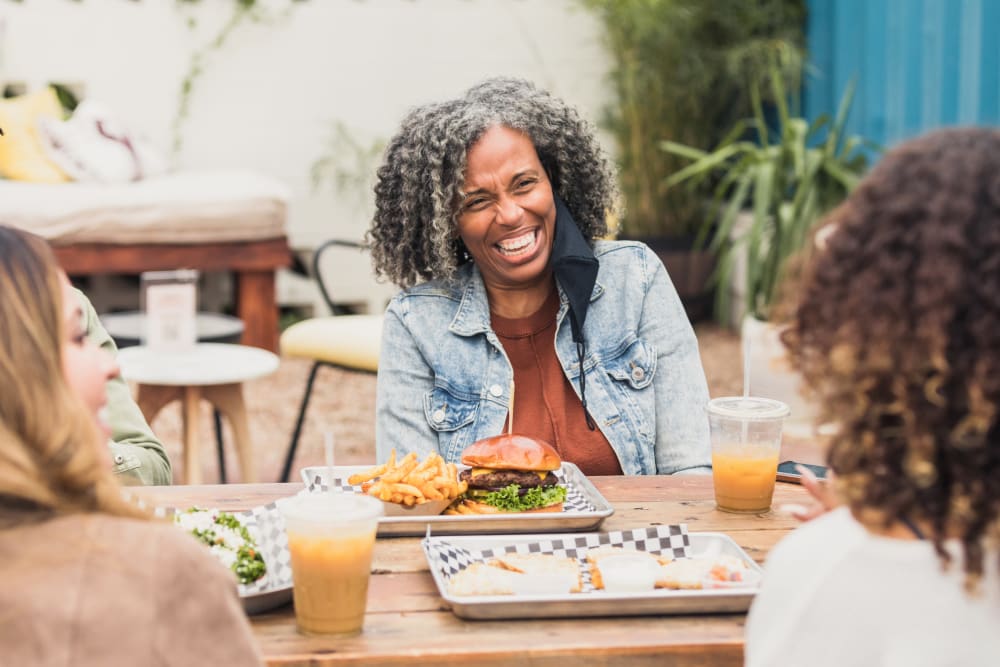 Culture & Community Spirit
From The Meridian you have a front row seat for the annual Salem Art Fair & Festival held in Bush's Pasture Park each July. The beautiful Willamette University campus is a short bike ride down Ferry Street. If you love browsing the stacks at the Salem Public Library, consider volunteering at the Library Foundation. Feel the holiday spirit at the Fourth of July or Holiday Tree Lighting celebrations at Riverfront City Park. 
Whether you prefer to walk, bike, or drive, there's plenty to entertain you close to The Meridian.